The ultimate car modification companion
Introducing the Mod Central app, the ultimate car modification directory app in the UK. Our free app allows car enthusiasts to quickly find the product or service they are looking for. Download the Mod Central app today and find the best offers and discounts for automotive products and services throughout the UK.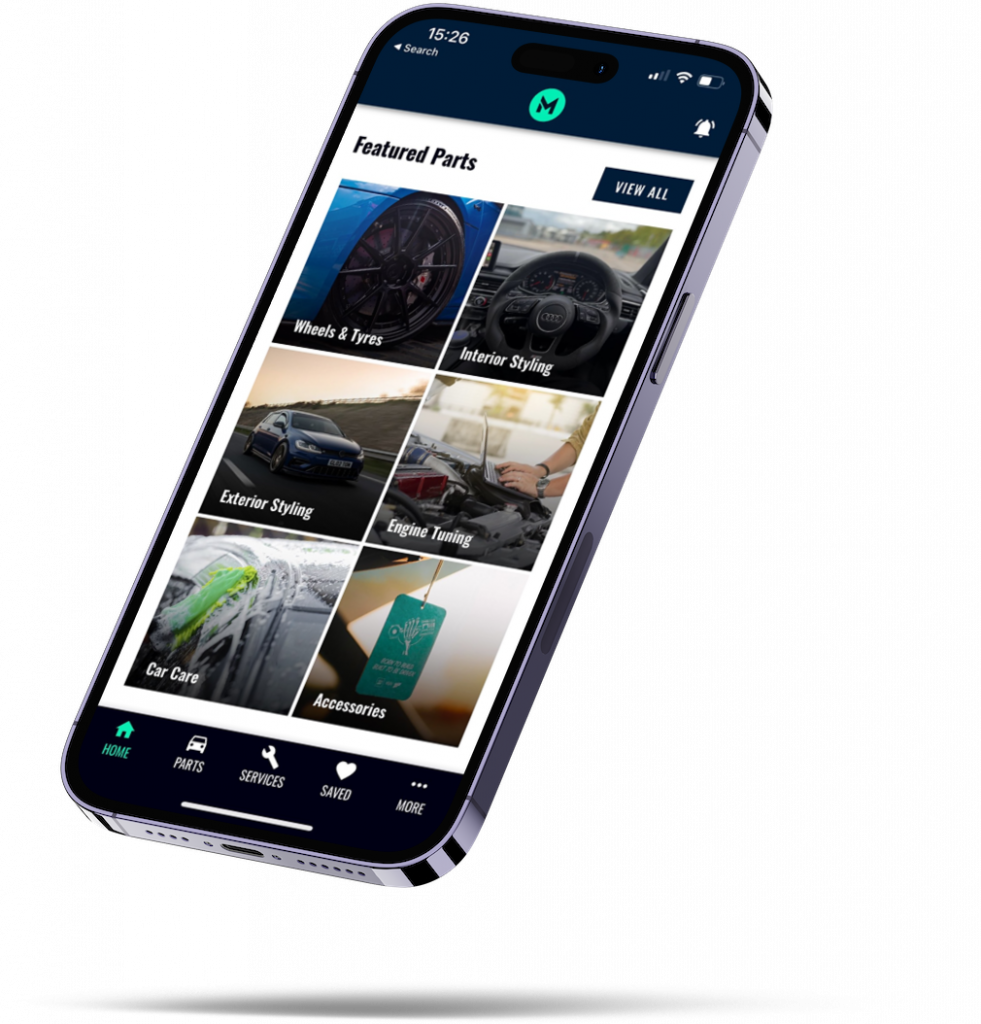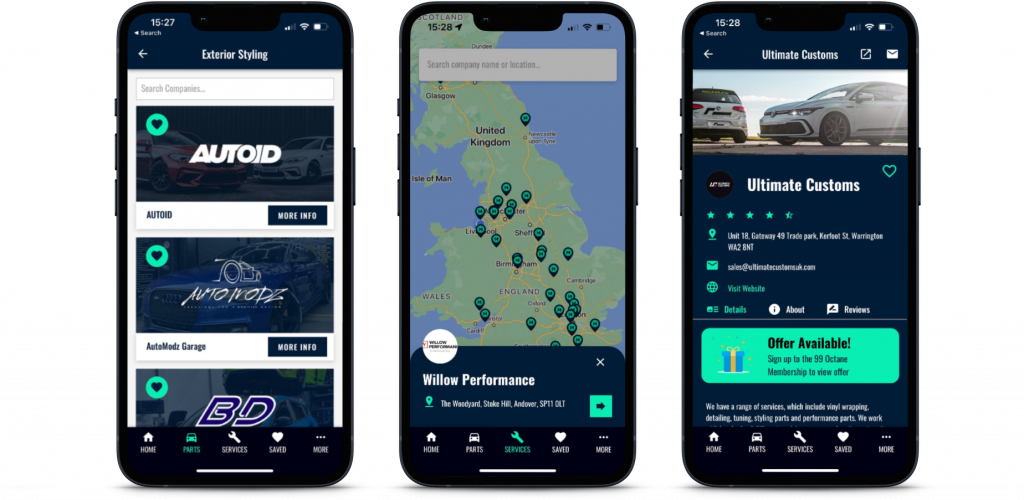 Looking for a part or product? Use our part finder feature and find a company that supplies it. Looking for a particular service? Use our interactive map to find a company in your area. Alternatively, you can enable your location and let our app filter the results for you based on proximity to you. Once you find your ideal company, save them to your 'favourites list' and make future searching even easier!
Not only can you find a particular product or service, but you can also find out when car events are happening throughout the UK. Our app lists all the event details and also provides a booking link for you to purchase the tickets. If you are looking for the ultimate automotive companion, this is the app to download.
The Mod Central app is packed with useful features to make searching for a product or service more simple and interactive. You will find the following features on the app: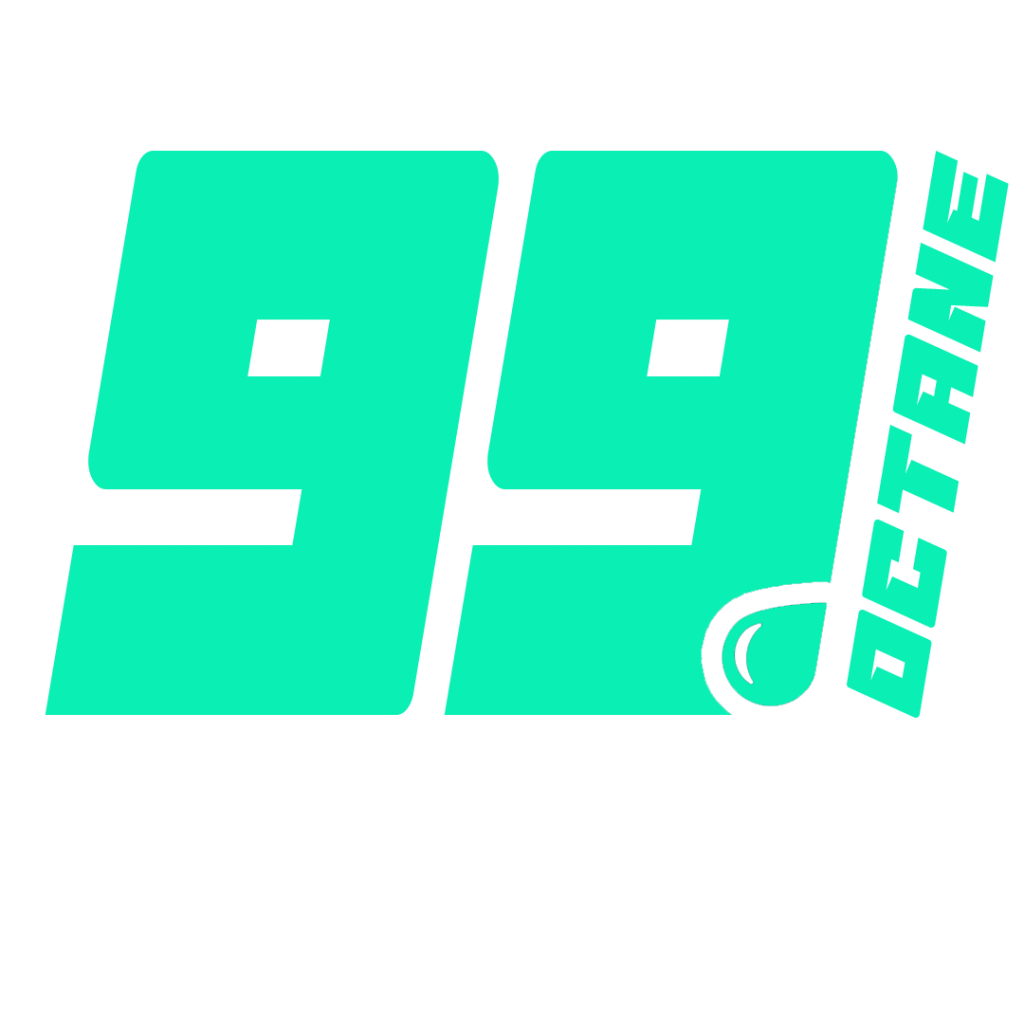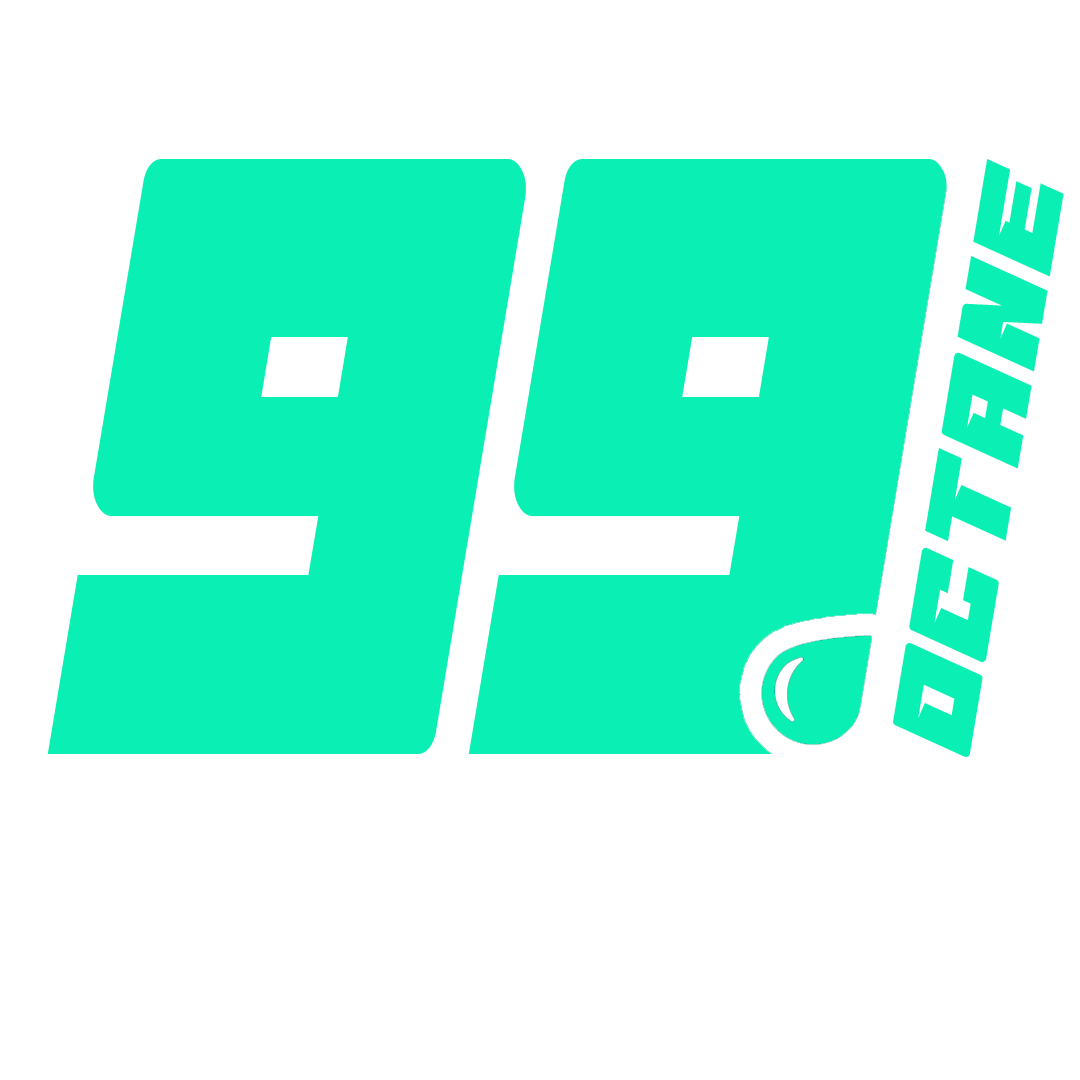 Within our app, you will have the option to become a 99 Octane Member. As part of this membership, you will get instant access to the following:
You can become a premium member for just £1.99 a month or save on our annual plan at £19.99.